Furniture Hire available for -
Events, Concerts, Home Staging, Photo Sessions, Launches, Relocations
Style To Sell
'Tastefully furnished properties sell much faster. XS Interiors 'style to sell' furniture hire service is one of the best ideas I have seen in a long time.' - Marie Eckford - Managing Director, Countrywide
No furniture, no problem. Furniture hire is a sure fire way to get ahead of the crowd and create a WOW! XS Interiors transform ordinary rooms into extraordinary rooms giving you a quicker better sale.
Their award winning 'Style To Sell' furniture hire service is second to none and saves you a whopping 75% of your capital. Either you can visit the studio to select the furniture yourself or they can work from your plans or a survey to ensure the very best look is achieved. From bland to brilliant - your property will shine! See some 'before and after' examples. This service is primarily for builders and developers selling a property.
Before and After Examples
View our slideshow of Before and After photos.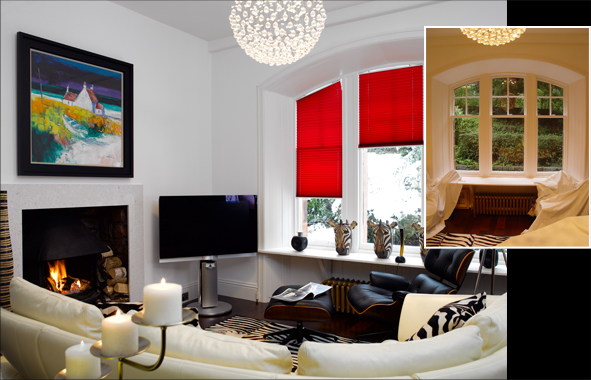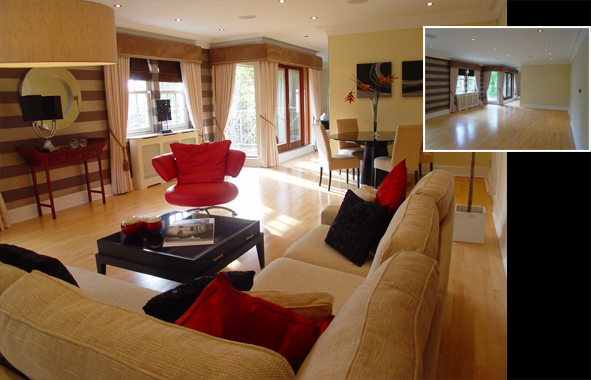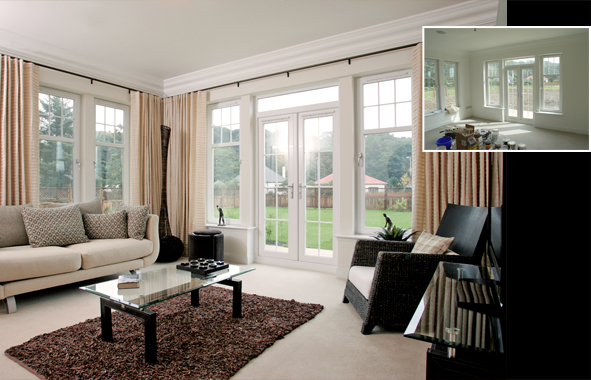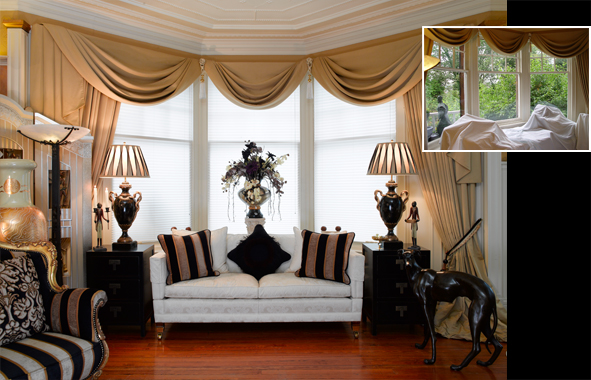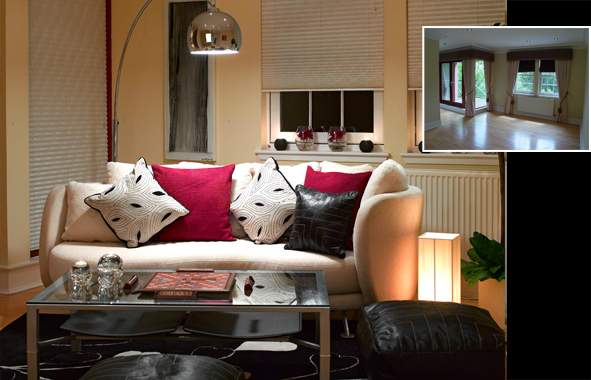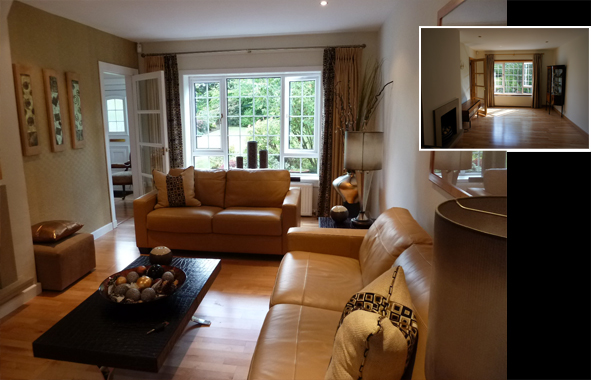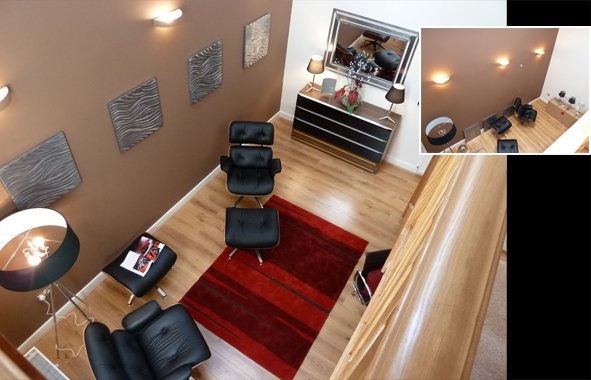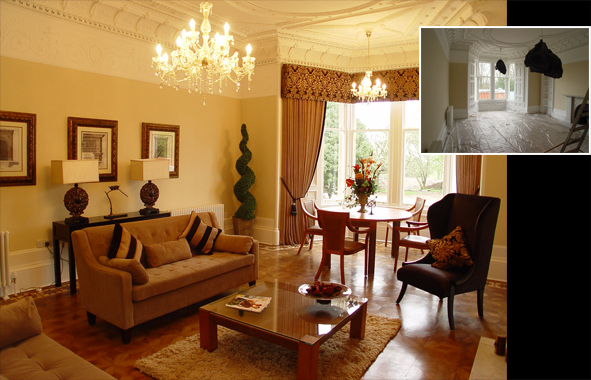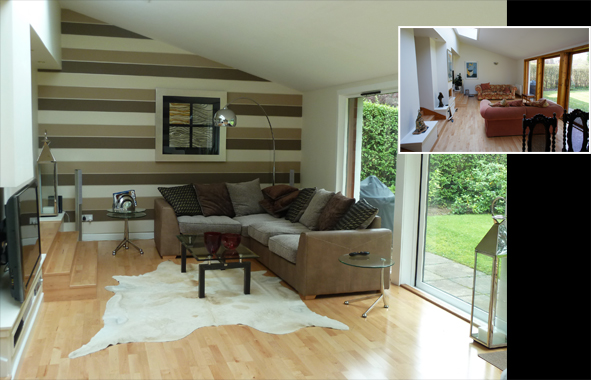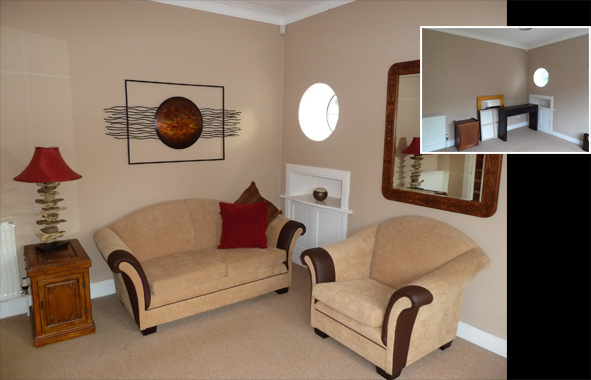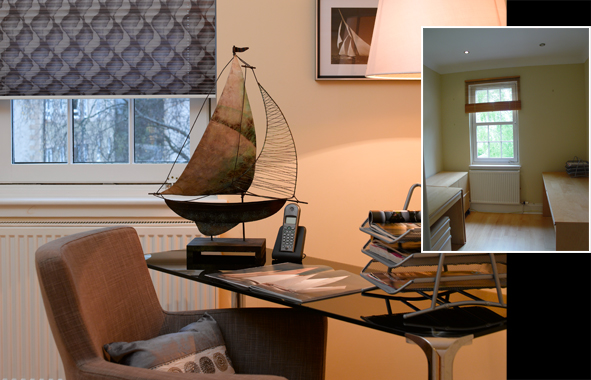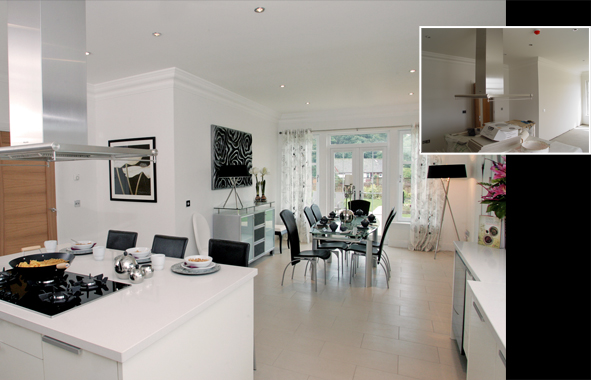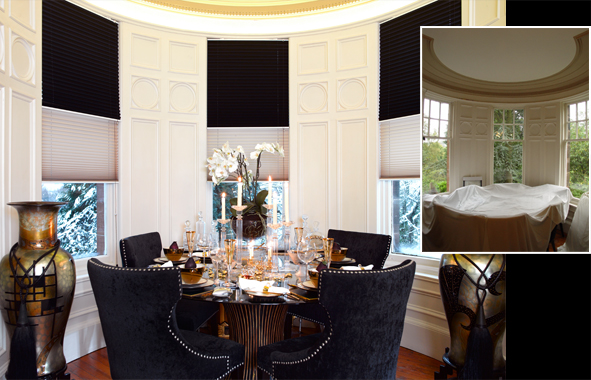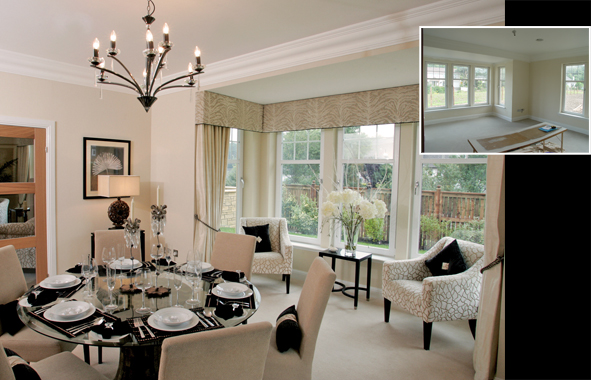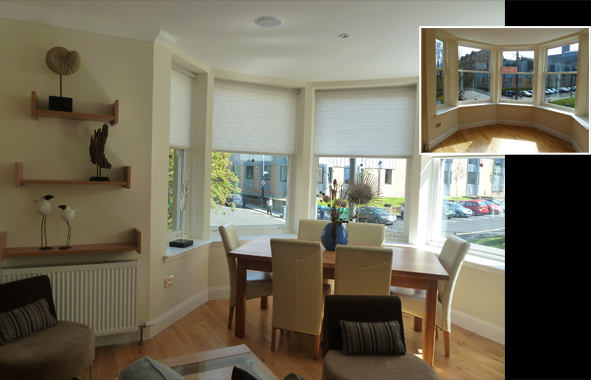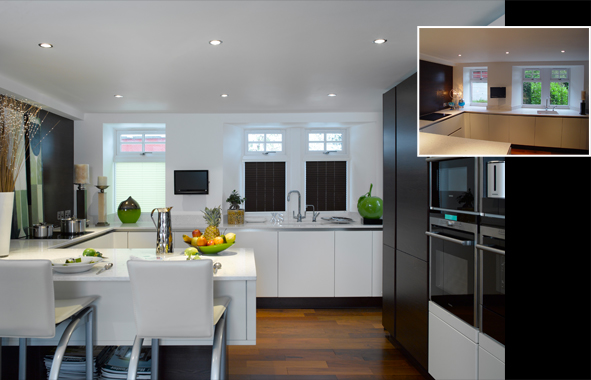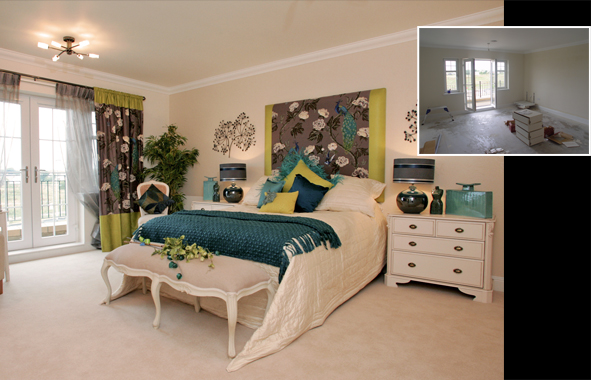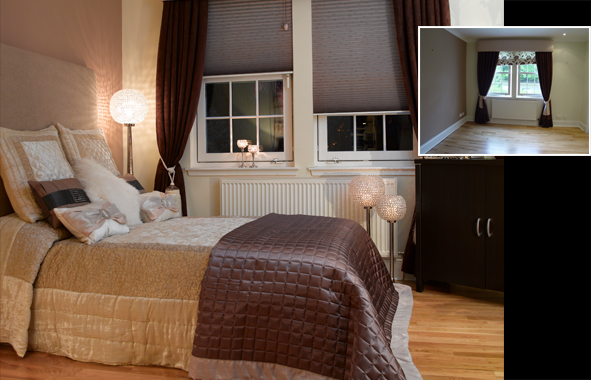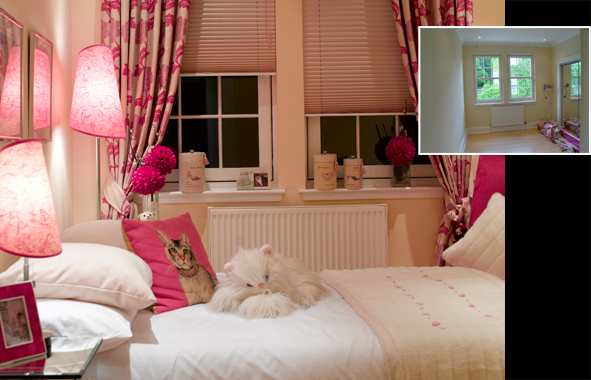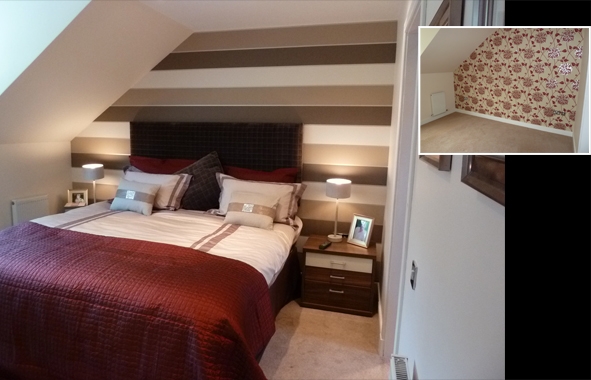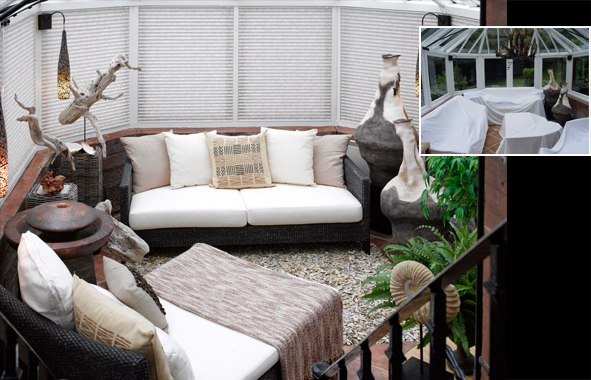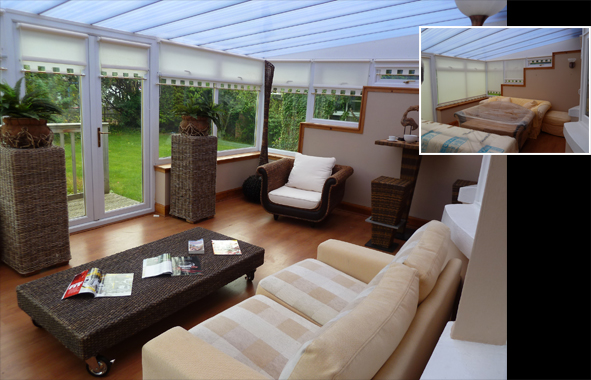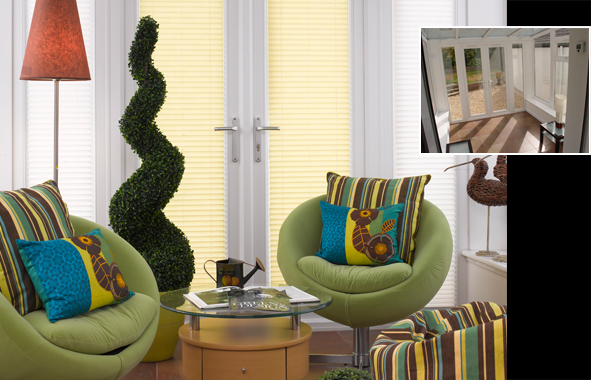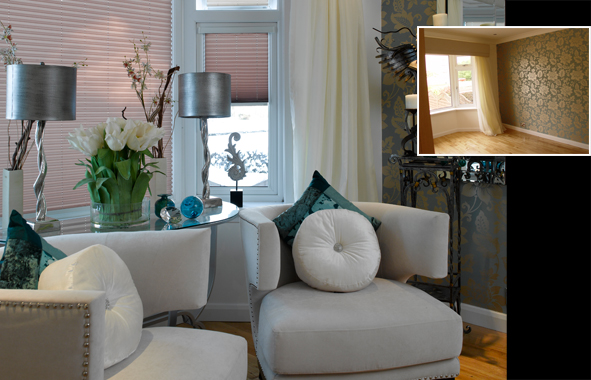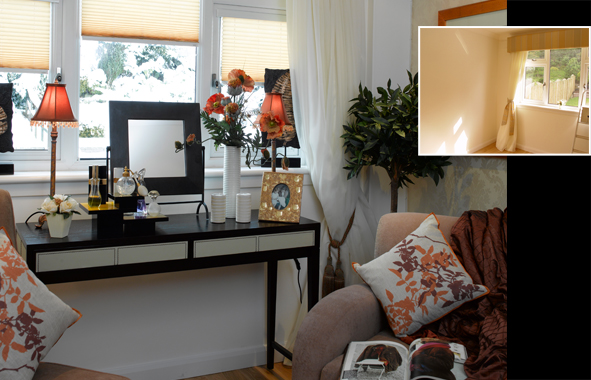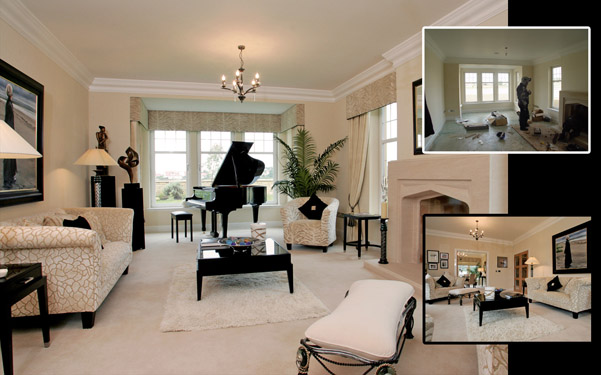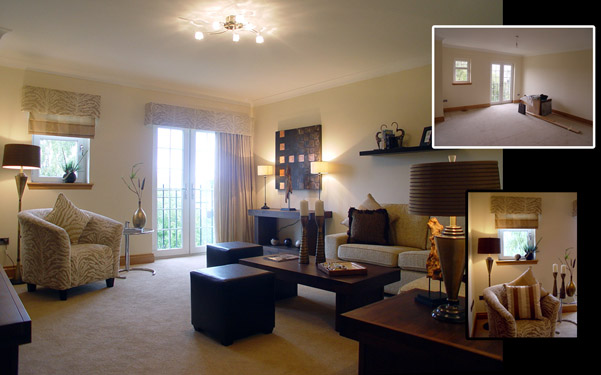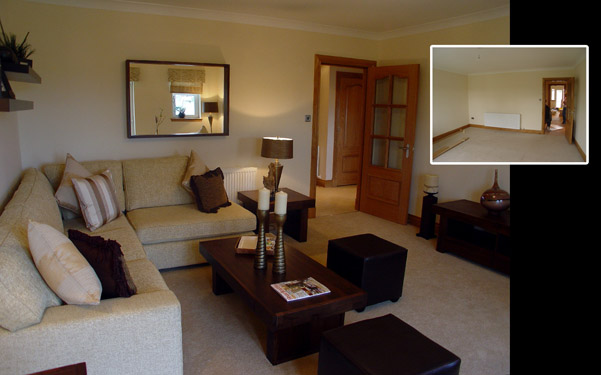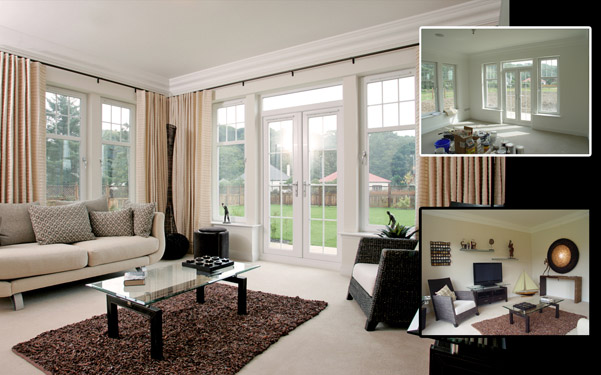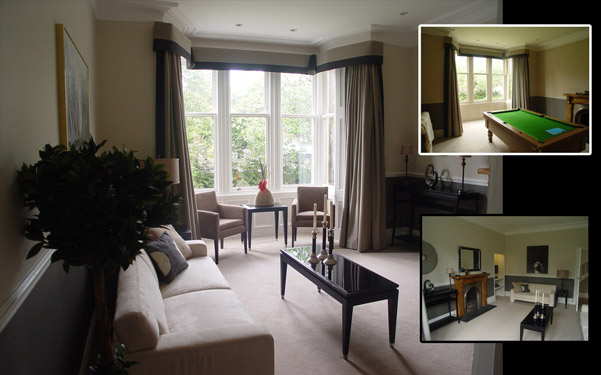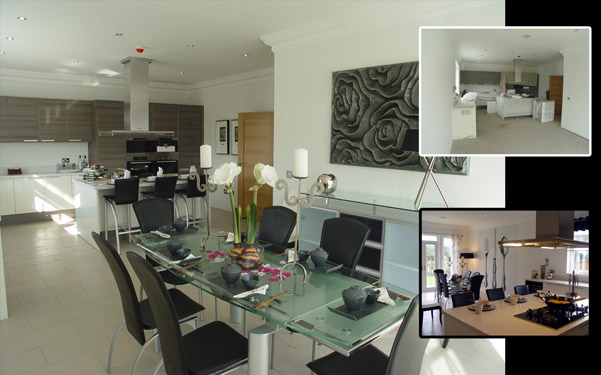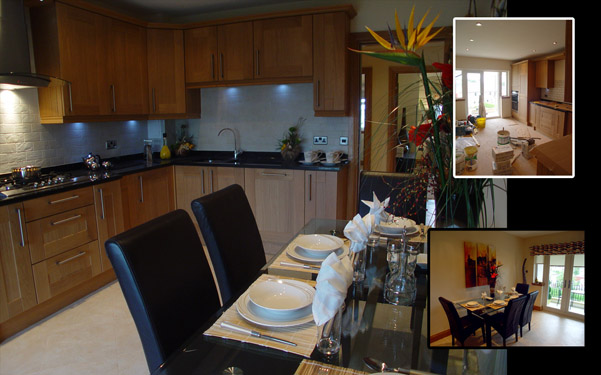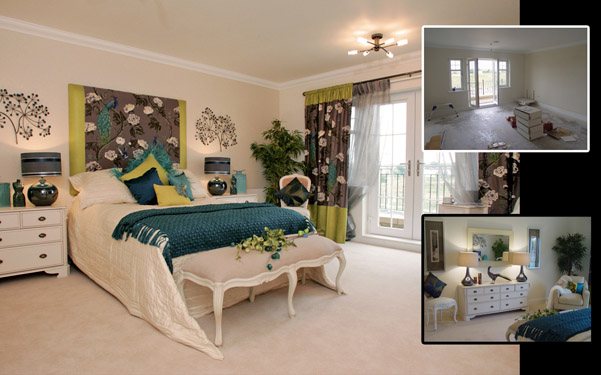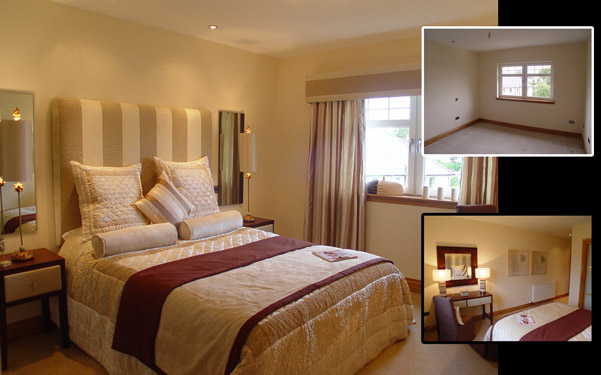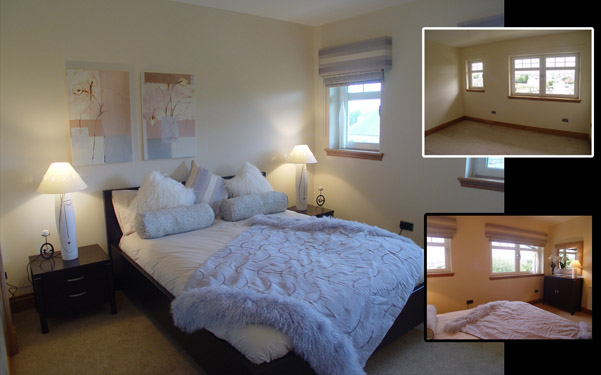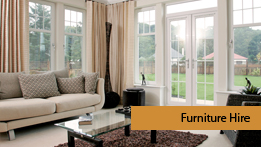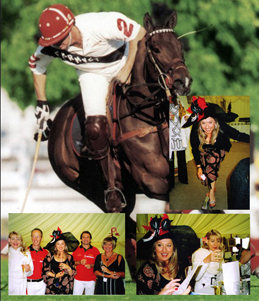 Events
From furnishing Oasis's dressing room for their world tour to the Polo lounge in Scone Palace, for The Festival Cup Polo event, to furnishing The De Vere Groups hotel rebranding and launch, XS Interiors provide flexible furnishing solutions to match your budget and requirements.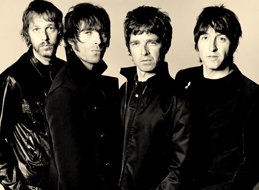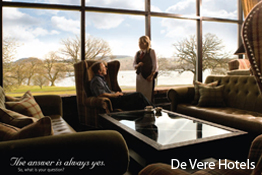 Relocating
'Thanks to EX Showhouse Furniture, we arrived to a beautifully furnished house while we waited for our furniture arriving from South Africa' -
Mr and Mrs Romelle, Dollar
XS Interiors and EX Showhouse Furniture can provide a speedy furnishing service for those relocating. From simply sofas and beds to tide you over, to complete and  luxurious furnishings and accessories, you choose.

Whatever you require just let them know when and where, and you'll arrive to a comfortably furnished home.
Read Articles & Features
Click to View