About Us
Carlo Sambucci and Loraine Chassels are a dynamic husband and wife team and form the core of both  XS Interiors and EX Showhouse Furniture. Their passion for interiors has given inspiration to private and corporate clients for over 15 years. Their beautiful work is constantly featured throughout top interior and decor magazines and the press hail the couple as Scotland's most prolific interior designers!  Praise indeed. 
'Beauty, thats what our business is all about. We transform ordinary rooms into extraordinary rooms. Each property is the stage on which we perform our art.' Loraine Chassels.
'For over 15 years we have provided beautiful furniture and accessories from around the world. Generations of both private and corporate clients alike have used us for years and come back to us time and time again.'
Carlo Sambucci.
Flexible Furnishing Solutions
The Furnishings & Design Studio is a great source of inspiration and supply. Visit this unique private studio in Bearsden, Glasgow, where you'll be amazed at the vast selection of quality designer furniture to choose from. From the humble to the magnificent and from both new to previously hired, all the furnishings are immediately available and at prices to make you smile.
For something unique why not consider a bespoke made sofa, chaise or headboard especially designed just for you.
Your Home is your greatest asset. It's your private domain; a place to escape to after a busy day, a place full of your laughter your life your hopes and your dreams. With over a decade of interior expertise, XS can  translate your needs and wants and express your individuality and style within your own bespoke interior.
From survey to suggestions, planning to supply, they'll talk you through it and make it happen.....beautifully.
Showhouses can be turned around very quickly, and with everything supplied in- house by XS Interiors the multi task supply is easy. This quick and seamless interior design, furnishings supply and installation is a winner with busy builders and developers alike.
Style To Sell Furniture Hire and Home Styling is a sure fire way to get ahead of the selling crowd and create a WOW. No need to buy, simply hire and save over 75% of the cost of purchase. Before selling make sure you speak to XS Interiors and plan to win! They are without a doubt the 'X Factor' in selling property!
Buy To Let furnishings that are robust and yet bespoke, that's a great combination. XS can even mix pre-hired and new furnsihings to give you an edge on price without compromising design. A fast and efficient installation gets you renting faster and with a tastier property you'll tempt a better tenant.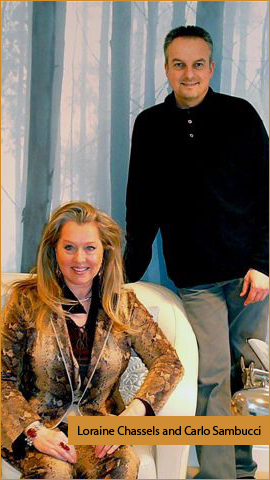 Read Articles & Features
Click to View