Your Home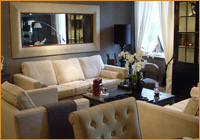 Your home is your greatest asset. It's your private domain; a place to escape to after a busy day, a place full of your laughter your life your hopes and your dreams.
With over 15 years of interior expertise, XS Interiors can translate your needs and wants and express your individuality and style within your own bespoke interior.
Browse & Buy
Visit the award winning furnishing and design studio in Bearsden to see the exciting collection of ever changing furniture.
Choose from new and prehired furniture - you'll find everything you need here for your home plus designers are on  hand to assist you.
Interior Design Service
For a more hands-on approach  XS Interiors will visit your home. After an initial survey, they will provide a detailed list of furnishings they suggest, provide you with an artistic sketch of your 'new room' and arrange a meeting back at the studio to show you all their ideas. Surveys start at £275.
After your approval the fast track in-house supply, delivery and installation will astound you! Within days your new room will come to life.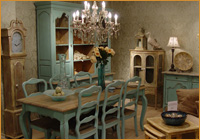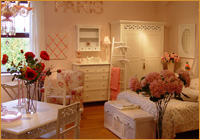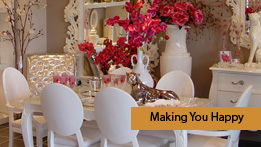 Enjoy life the easy way and let XS Interiors and EX Showhouse Furniture turn your world around.